ENCOURAGE ~ NETWORK ~ THRIVE
Meet-Ups, Networking, Workshops, Bible Studies, Retreats
• Meet local women
• Discuss best practices
• Share ideas that inspire and motivate
• Build a community of support
• Make new friends
• Grow your circle of influence
• Explore how God shows up every day!

Women's Meet-Up
September 19th, 3rd Tuesday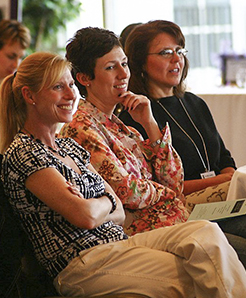 Fellowship: 6:15pmEST
Meeting begins: 6:30pm
$10 donation suggested.

15129 Kercheval Ave, Grosse Pointe Park 48230
RSVP Requested

RSVP: Text 313-605-3850 or email Sadie@sadiebolos.com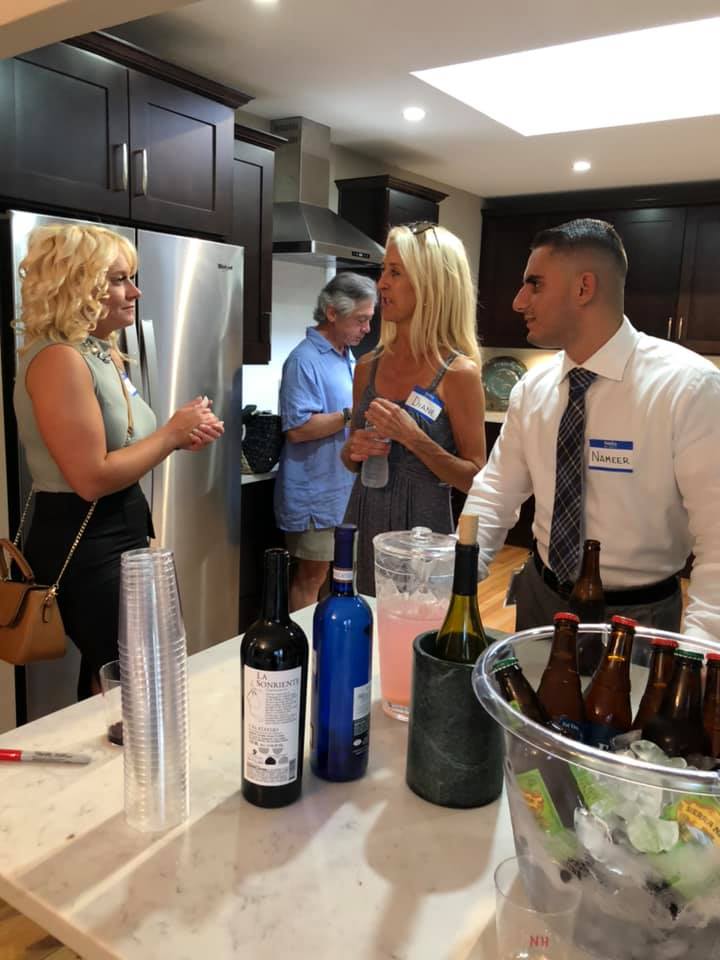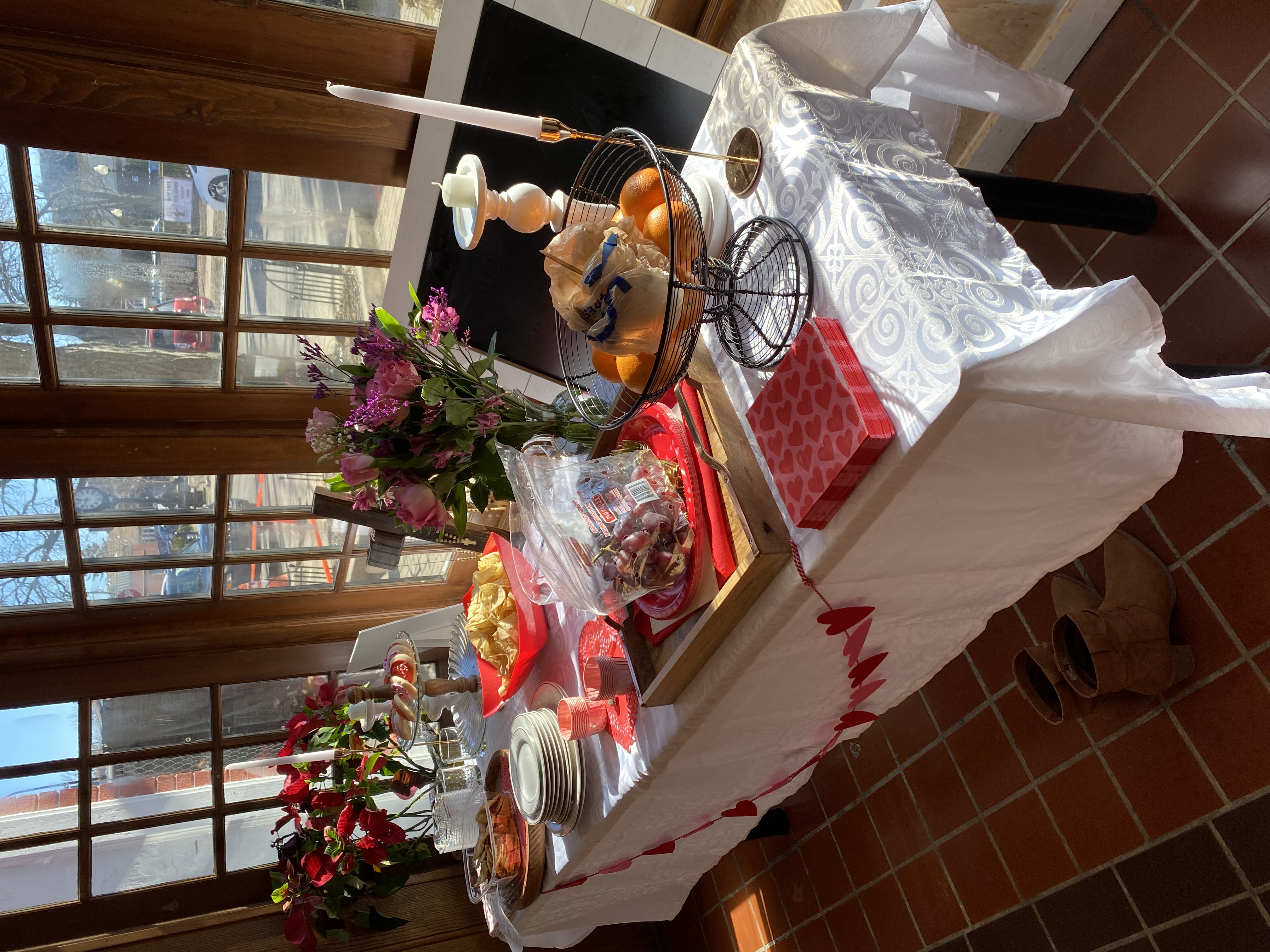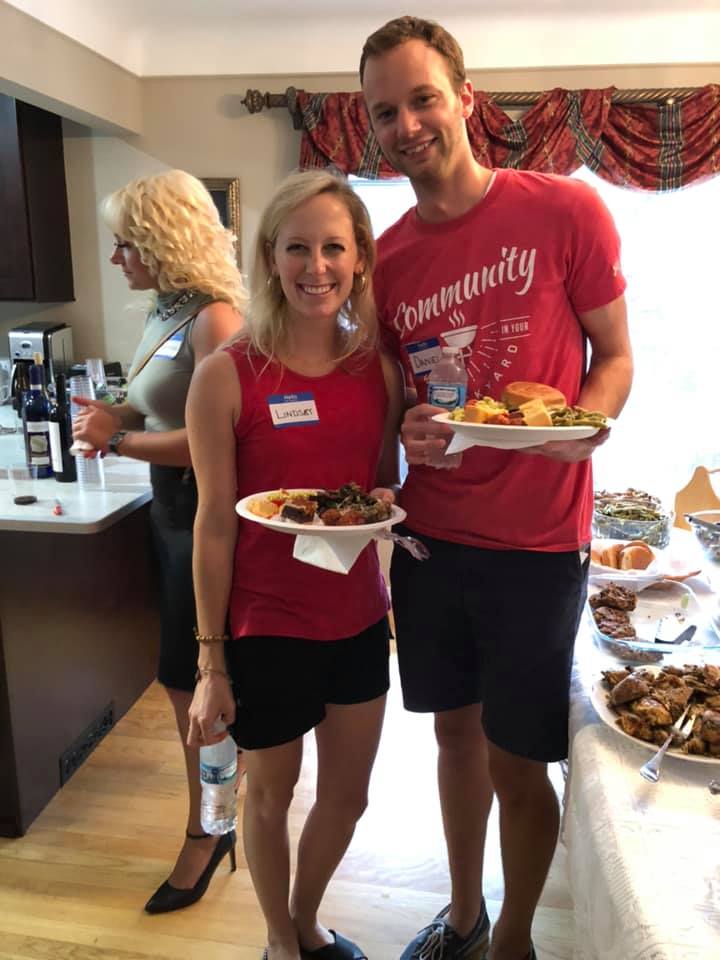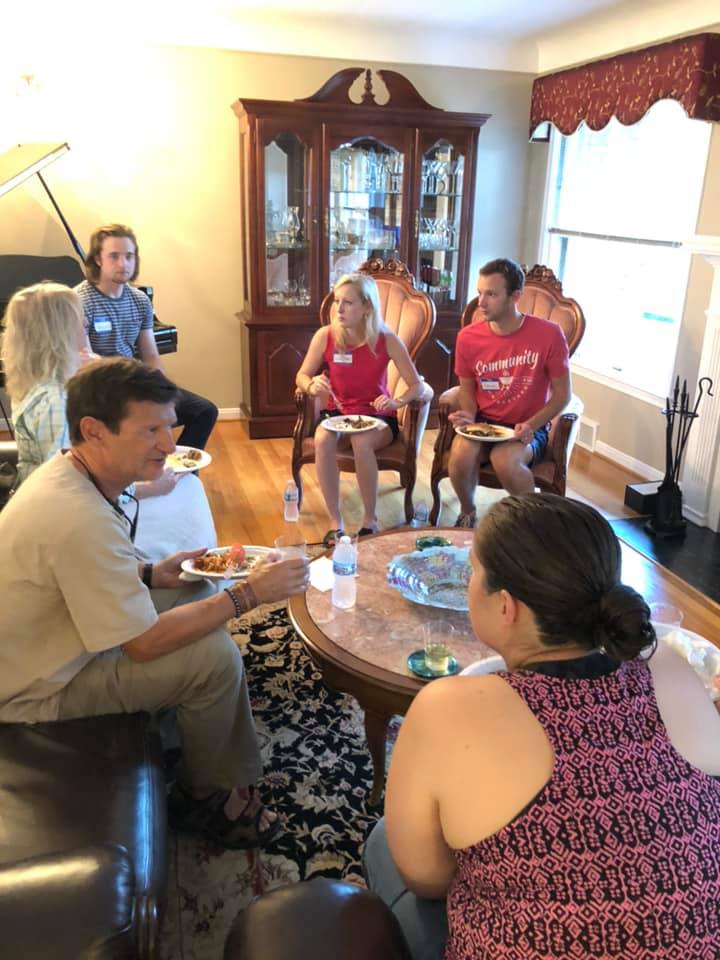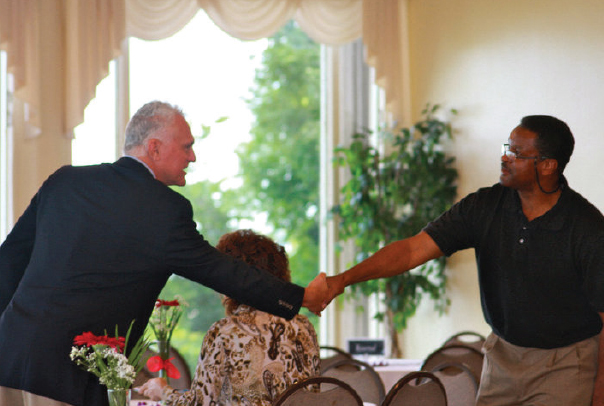 Join our sisters in Christ for Worship, Song, Prayer Meditation and Study.
Explore your own spiritual journey and be enlightened and enriched.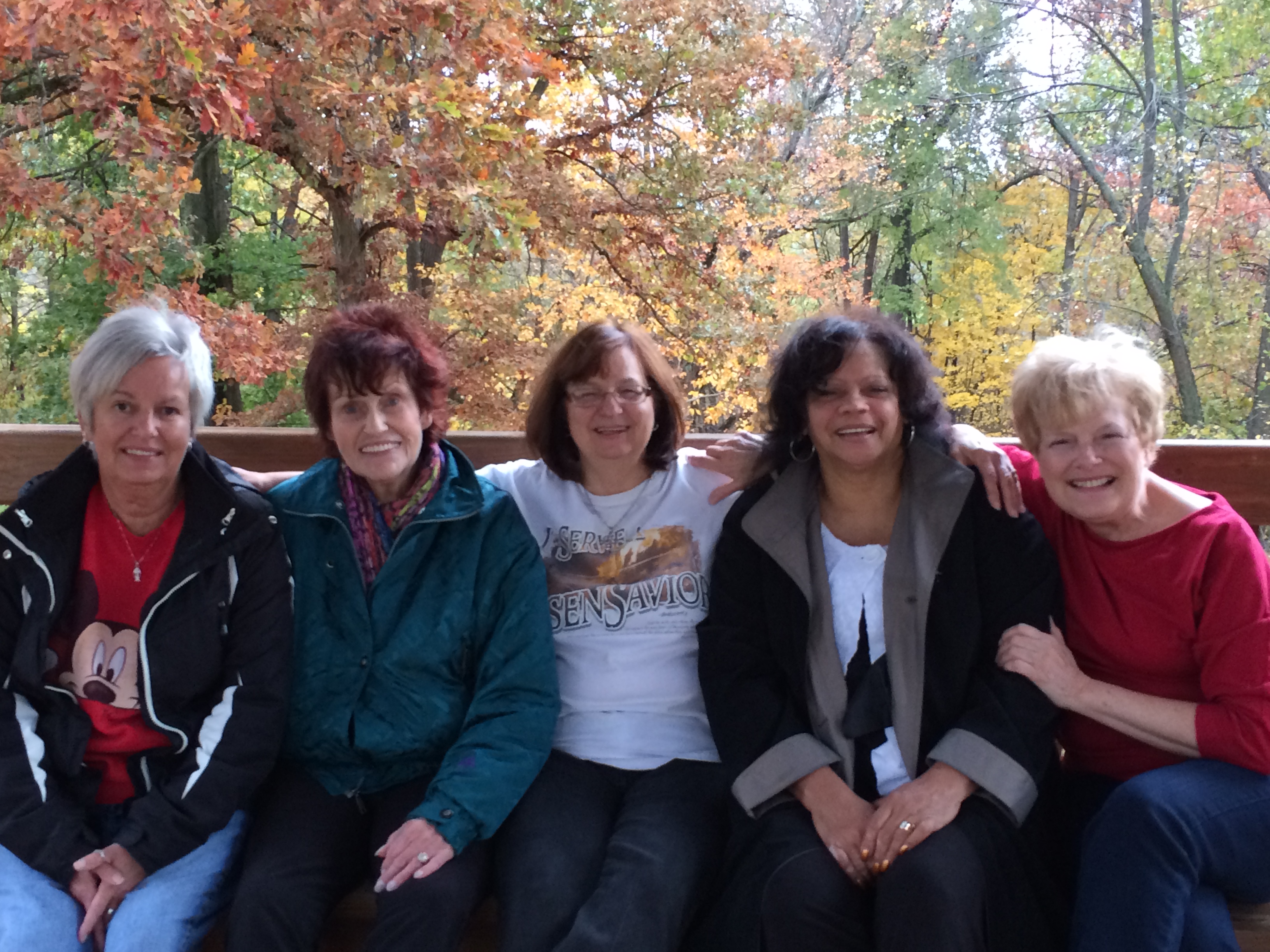 "The Saturday session was great... inner reflection & forgiveness. It was effective, yet private at the same time..."

- Joanna Mastro
"I loved it! My most useful part was the one on one prayer with Sadie... Trusting in God. Sadie, you are a true blessing to me"

- Anita Mauro
A Time Out... Just For You
• Spiritual and Personal Renewal
• Experience the Power of God
• Guided Reflections
• Contemplative Prayer
• Embrace God's Presence
• Meditation and Song
• Finding Joy in Your Journey
• Community With Sisters in Christ

"Fellowship with other Christian women.
Rich Prayer...
Beautiful music and song."
- Deborah Dembeck