ENCOURAGE ~ NETWORK ~ THRIVE
Meet-Ups, Networking, Workshops, Bible Studies, Retreats
• Brainstorm and share Ideas that
INSPIRE and Motivate
• Discuss Best Practices
• Build a community of Support
• Make NEW FRIENDS
• Grow Your Circle of Influence
• Share the GOODNESS of God

Peace I leave with you; my peace I give to you."
John 14:27,28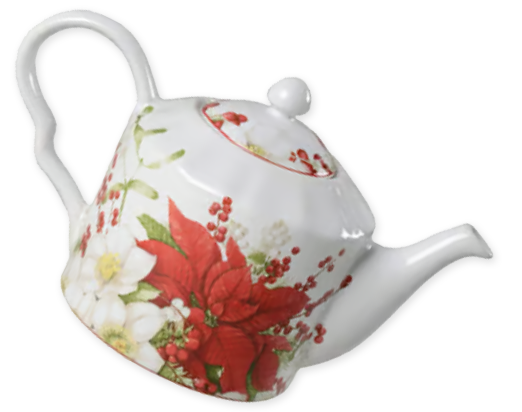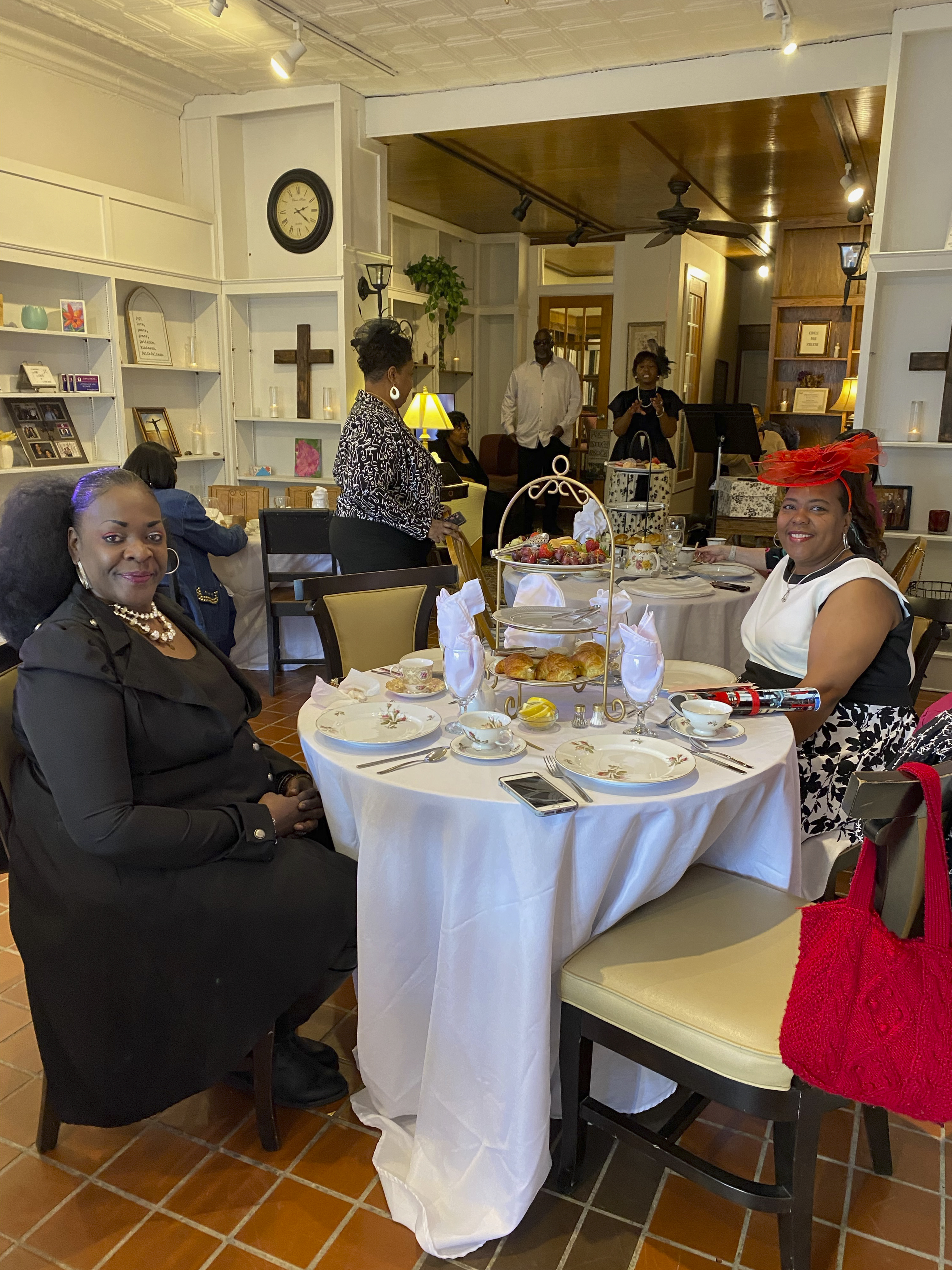 Join Pastor Sadie...
for a lovely afternoon of TEA and BRUNCH.
Take a breath, relax, and enjoy peaceful fellowship with your sisters in Christ.
Feel free to don your most exquisite fascinator or chapeau.
Saturday December 16th - 1:00pm - 4:00pm
11:28 Ministries Gathering Place
15129 Kercheval Ave, Grosse Pointe Park, MI 48230
(metered street and lot parking available)
Tickets: $40.00
Pay online by credit or debit card
~ click here: Christmas Tea
Enter 40.00 ~ select 'Give to Christmas Tea'
~ click Continue ~ enter credit/debit card
Questions? call us at 313-886-3676 (office)
or 313-605-3850 (cell)
Women's Meet-Up
December 20th, 3rd Wednesday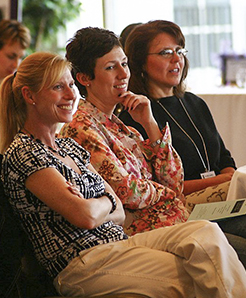 Coffee: 6:15pmEST
Dinner Meeting: 6:30 - 8:30pm
$10 donation

15129 Kercheval Ave, Grosse Pointe Park 48230
RSVP Requested
RSVP: Text 313-605-3850 or email Sadie@sadiebolos.com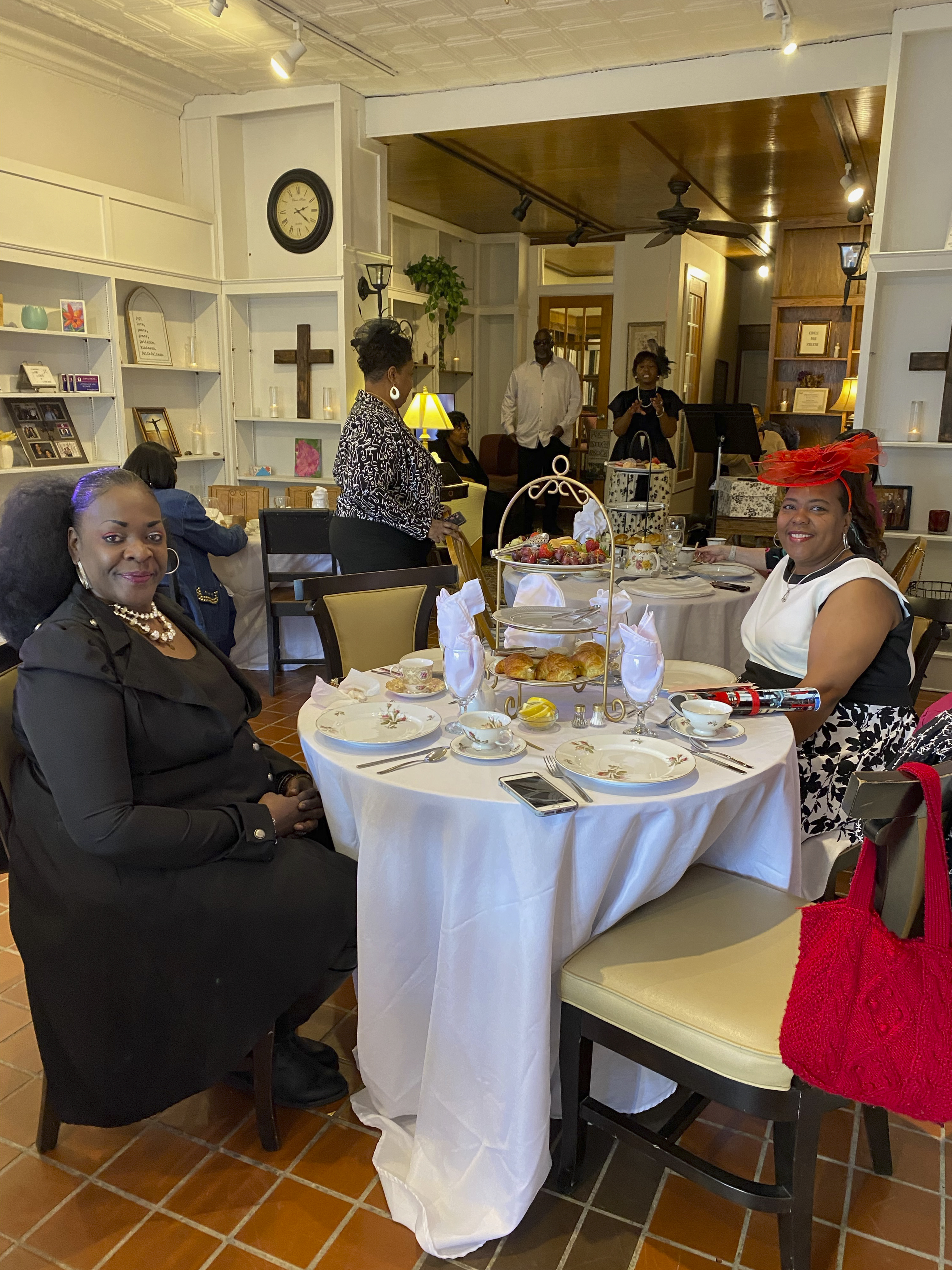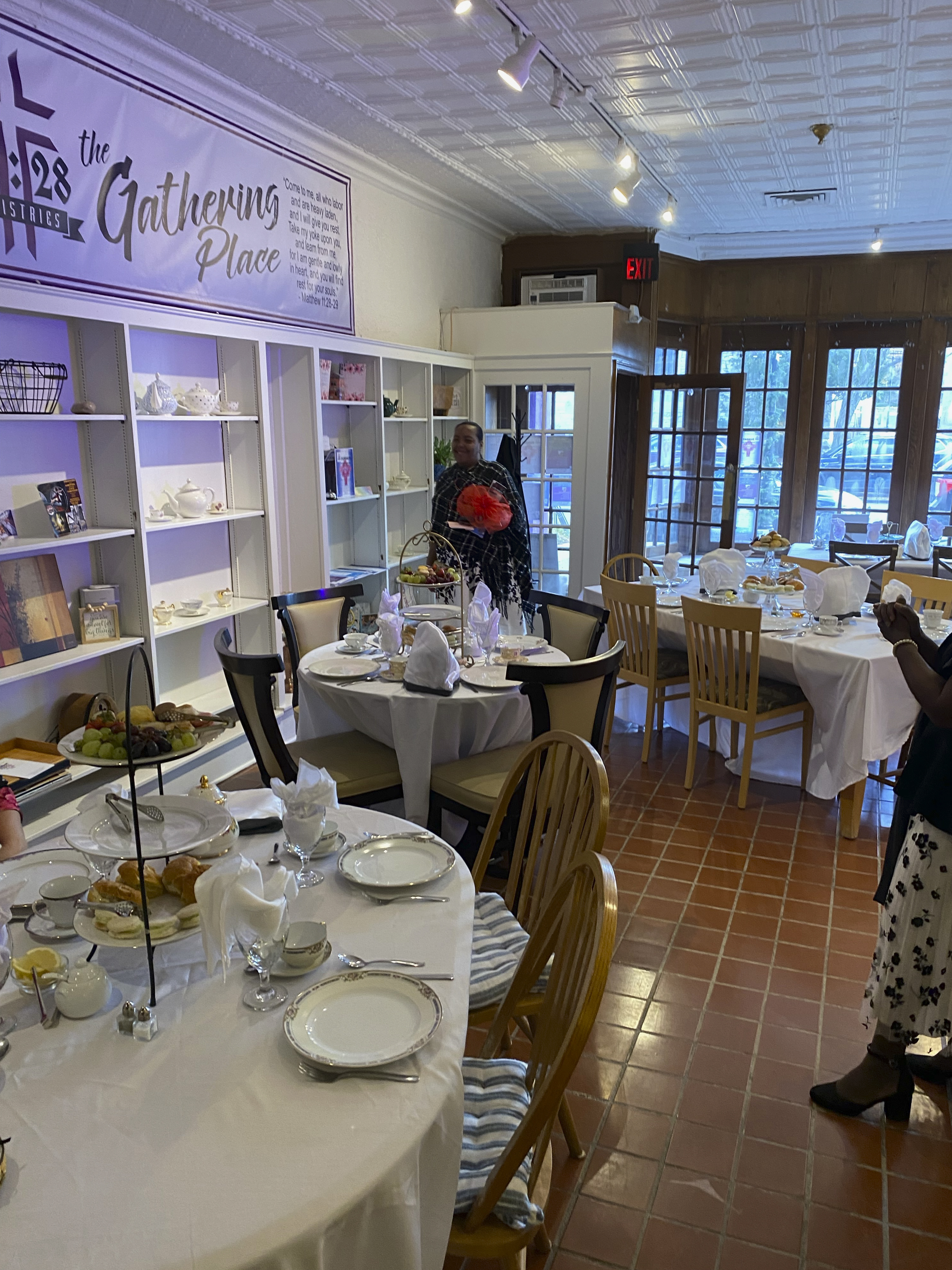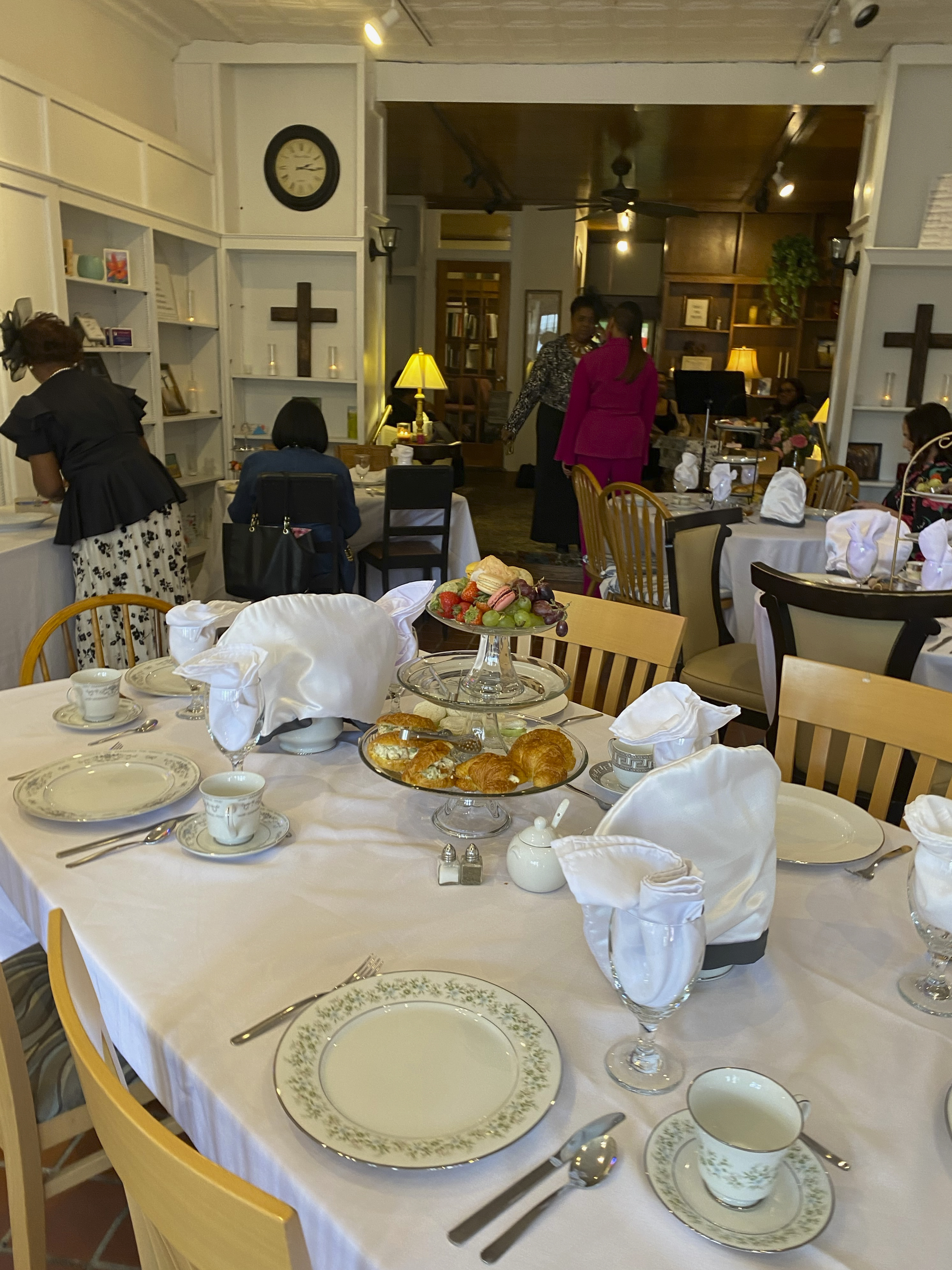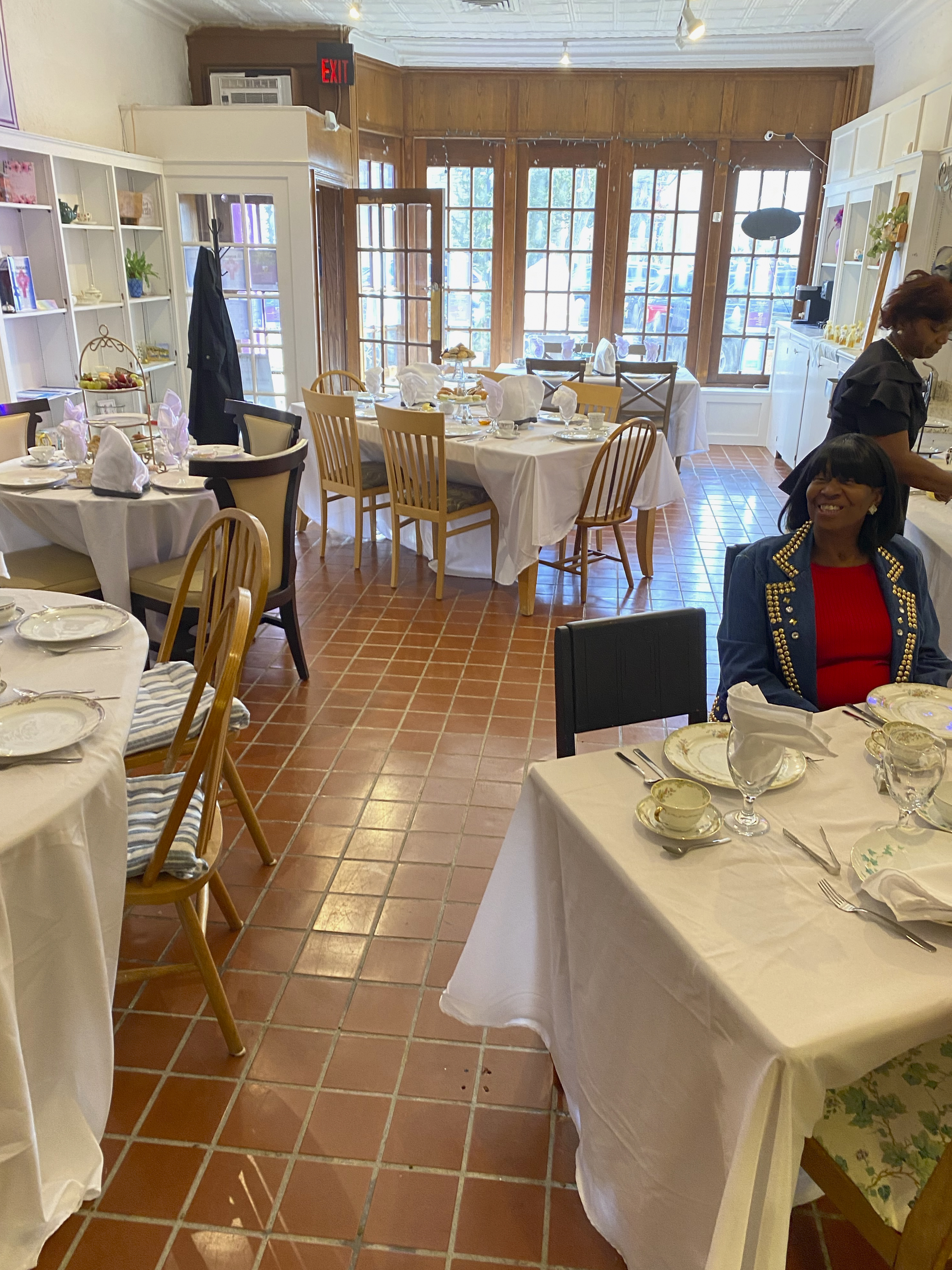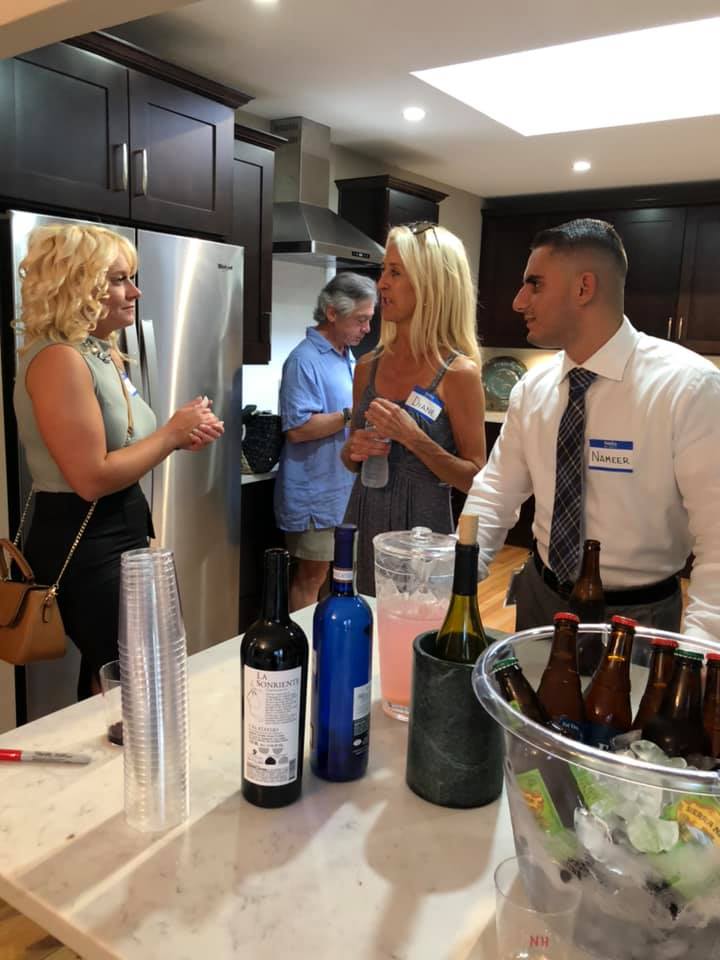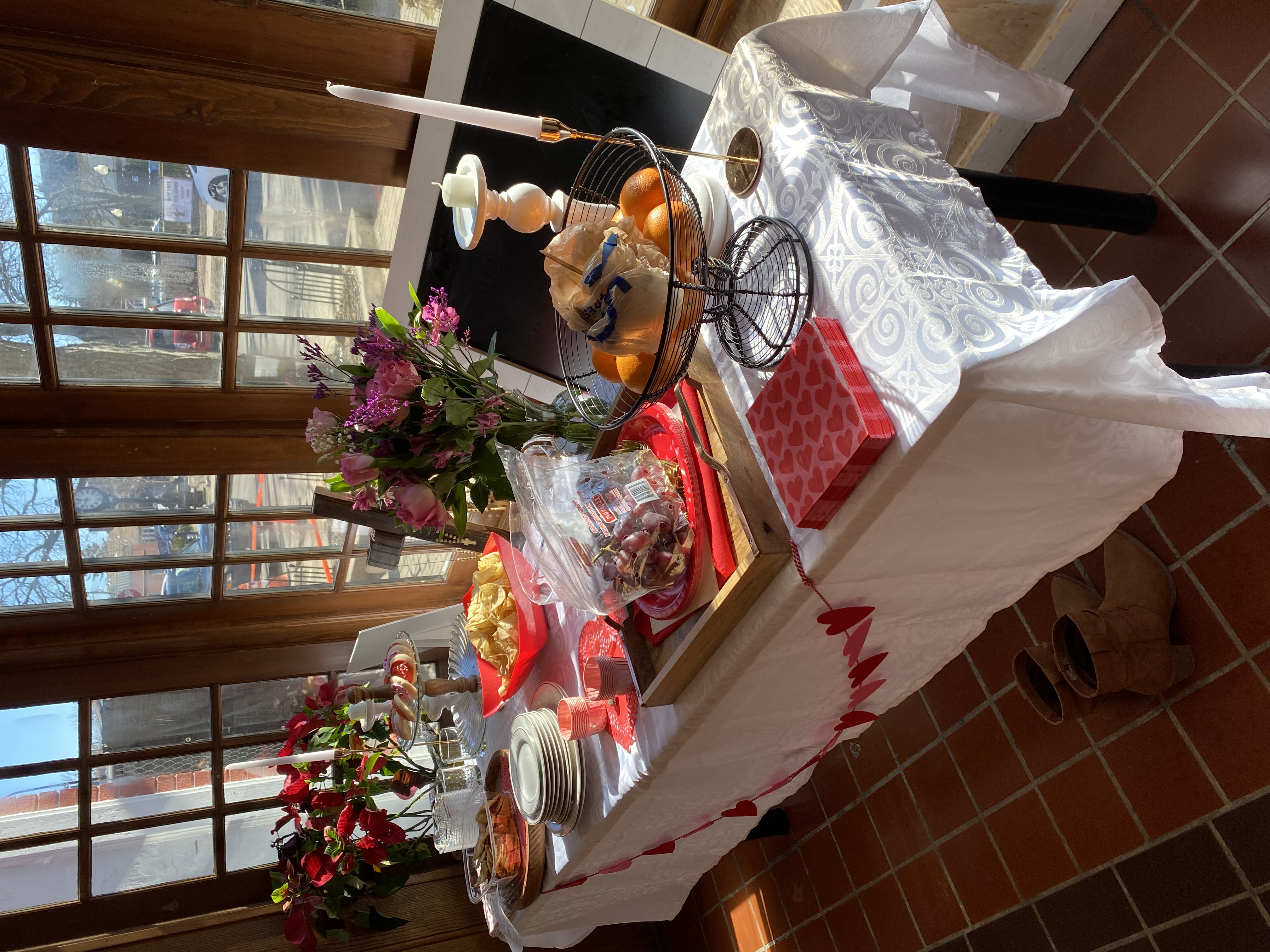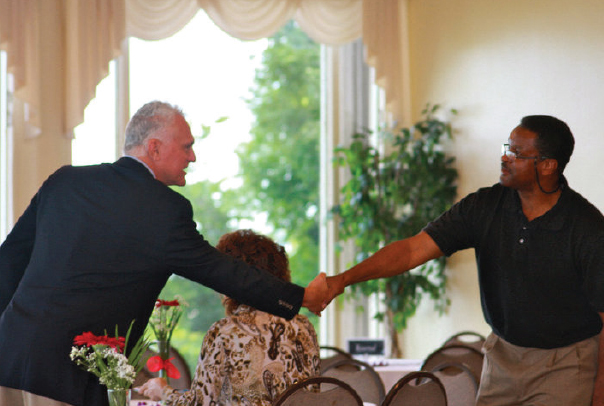 Join our sisters in Christ for Worship, Song, Prayer Meditation and Study.
Explore your own spiritual journey and be enlightened and enriched.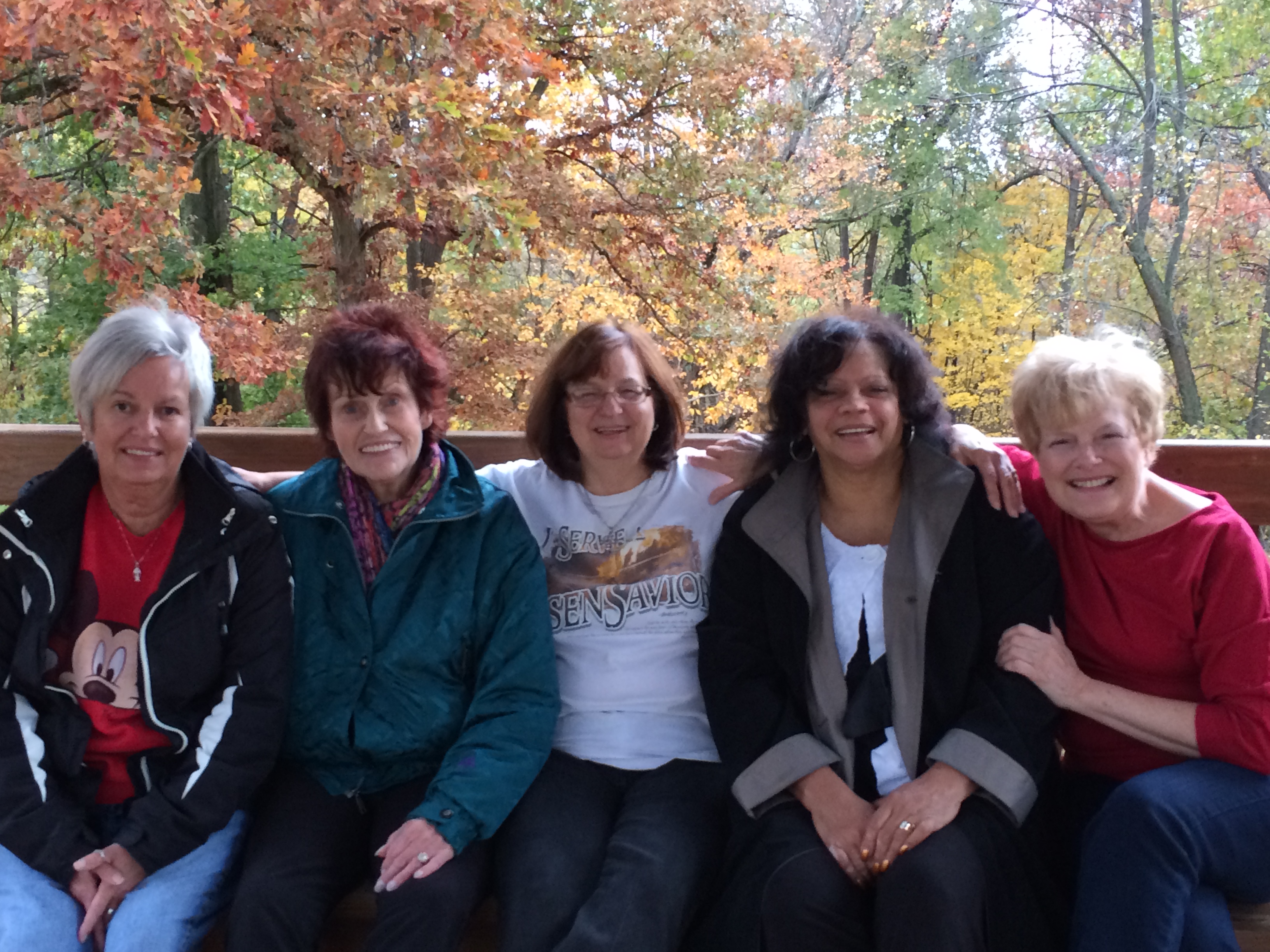 "The Saturday session was great... inner reflection & forgiveness. It was effective, yet private at the same time..."

- Joanna Mastro
"I loved it! My most useful part was the one on one prayer with Sadie... Trusting in God. Sadie, you are a true blessing to me"

- Anita Mauro
A Time Out... Just For You
• Spiritual and Personal Renewal
• Experience the Power of God
• Guided Reflections
• Contemplative Prayer
• Embrace God's Presence
• Meditation and Song
• Finding Joy in Your Journey
• Community With Sisters in Christ

"Fellowship with other Christian women.
Rich Prayer...
Beautiful music and song."
- Deborah Dembeck